How To Schedule An Appointment?
There are two kinds of appointments you can have with us. A phone call or an in–person appointment.
For more information, Click on either of the button below.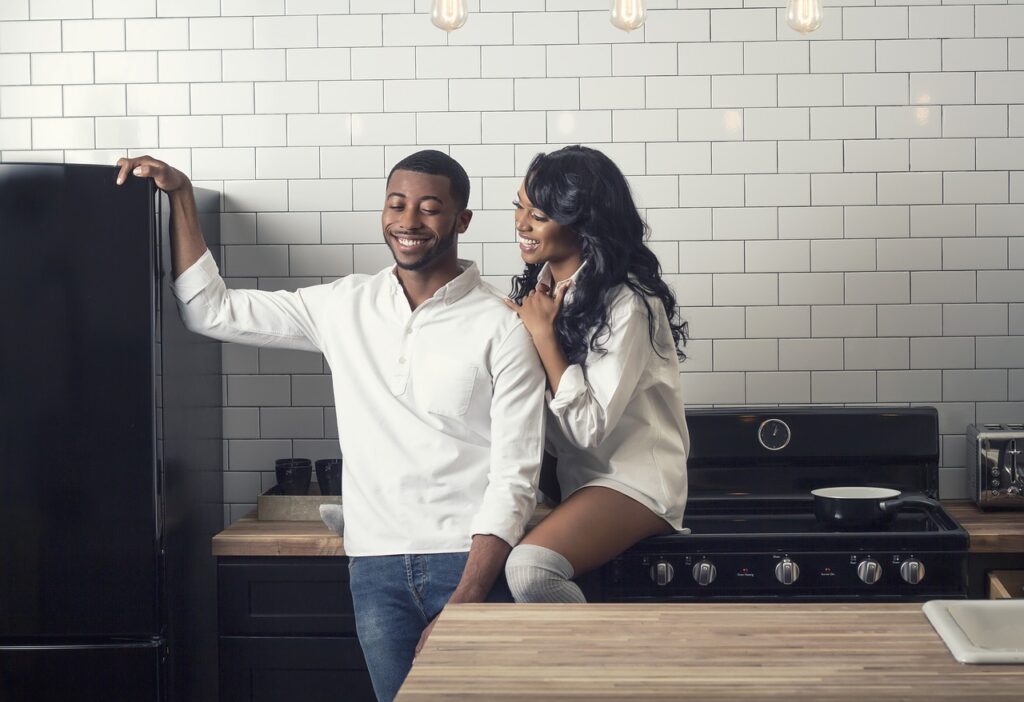 Should you need to cancel your scheduled consultation, please let us know at least 24 hours in advance and we will refund your fee. Payment is non-refundable if you do not show up for your appointment.
We look forward to working with you. We are passionate about what we do and winning for our clients is our greatest fulfillment.