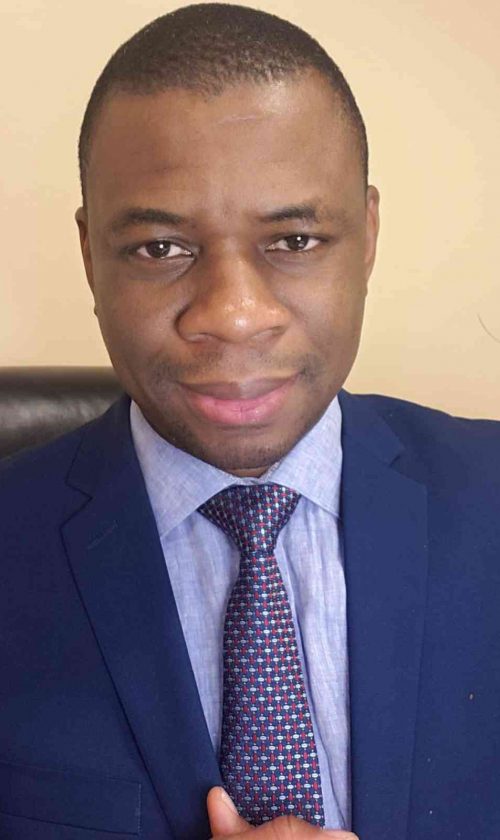 Professional And Experienced Immigration Attorney
To put simply, Imo legal, llc founded and owned by an immigrant, Ifeanyi m. Okeke, esq is a child of circumstances. Established at a time the United States immigration system is going through its most trying period under an administration that has shown complete distain and a great deal of contempt towards immigrants. Attorney Okeke assumed the unusual and extra-ordinary steps in championing the cause of immigrant rights and assisting immigrants from all backgrounds in navigating through a very complex immigration system. He draws from his experience as a young immigrant who came to the United States with the hopes and dreams of chasing the American dream. He has risen from the cradle of being the young-and-naive in a new American society to owning and managing a fast growing immigration law firm in the New England region.
His story has become a massive source of inspiration to his numerous clients. his clients, not only relate with him because they consider him as one of them, they usually find in him a friend, who treats them with great respect and dignity; a confidant, with whom they can relay their personal immigration journey and find common ground based on similar experiences.
At Imo legal, llc, attorney Okeke and his team are all immigrants. In addition to his commitment and dedication to his clients, he is fully entrenched in the immigrant communities, partnering with immigrant organization in developing immigration clinics- educating mostly indigent individuals of their rights pertaining to immigration law, family law and social security disability claims.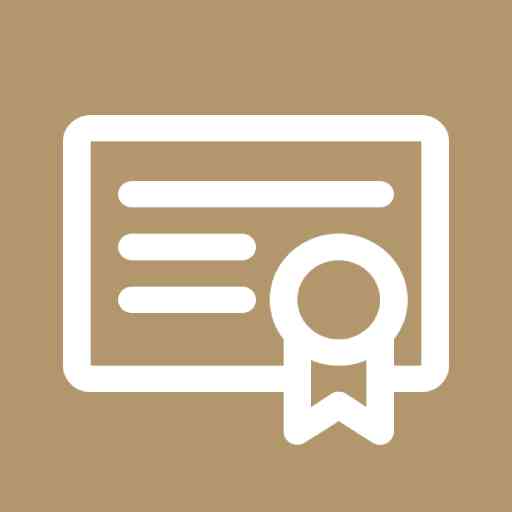 Qualified Legal Attorneys
We are a team legal Attorneys adequately qualified to handle your cases.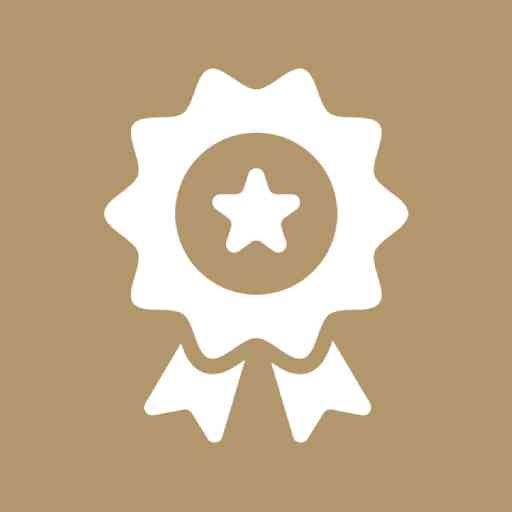 We are registered with the appropriate professional bodies.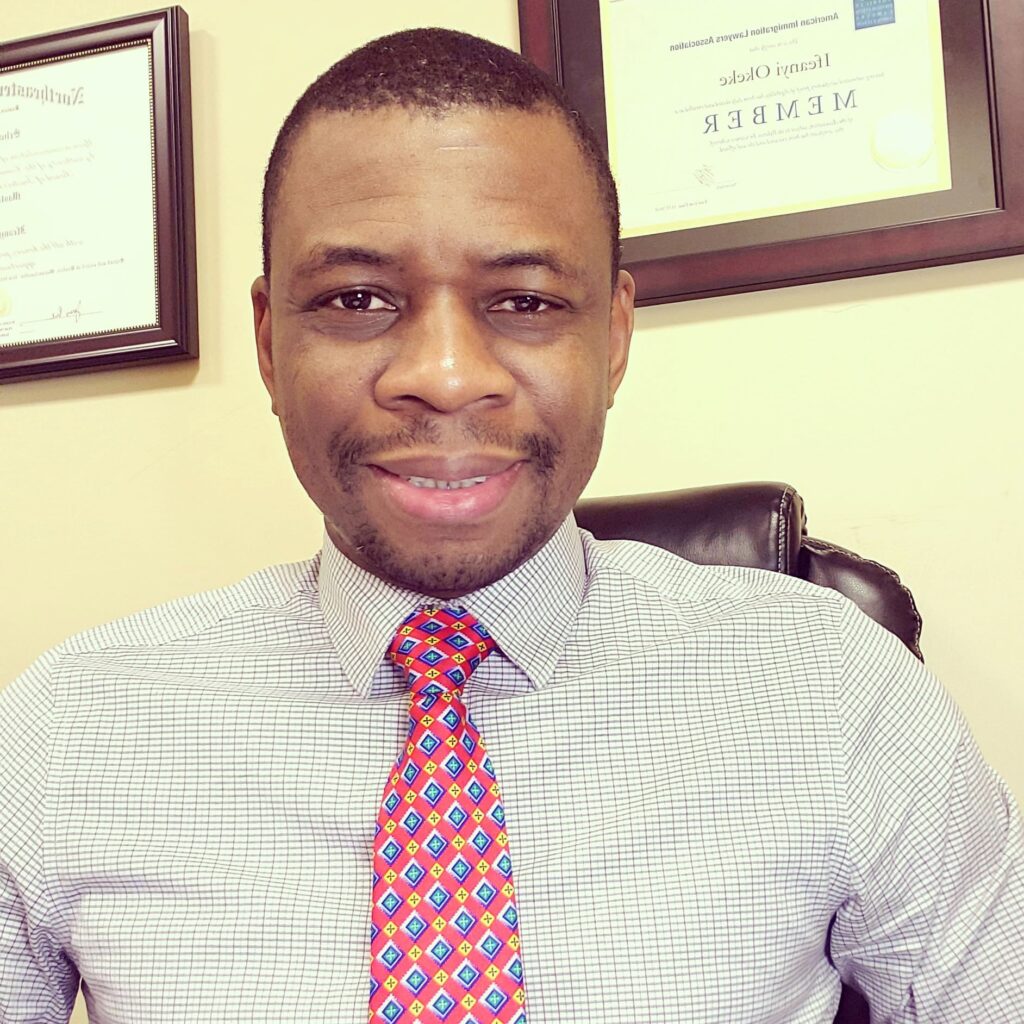 Massachusetts Bar
United States District Court For The District Of Massachusetts
Supreme Court Of Nigeria
Northeastern University School Of Law, Boston, Ma-L.L.M (Health Policy And Law Concentration)
Nigeria Law School, Abuja, Nig- B.L (Barrister Of Laws)
University Of Benin, Nig- L.L.B (Bachelor Of Laws)
American Immigration Lawyers Association
Nigeria Bar Association