At IMOLEGAL, we can assist our potential clients  with their immigration needs.
We focus on specific areas of immigration law in which we  specializes, such as family-based immigration, employment-based immigration, deportation defense, or asylum applications. We also provide services including initial consultations, case evaluations, and legal representation. 
At IMO LEGAL LLC, keeping families together is at the heart of our practice.
Employment-Based Petitions
At IMO LEGAL LLC, All types of employment-based petitions are solved carefully and confidently.
At IMO LEGAL LLC, we deal different sots of family law successfully.
Other Immigration Matters
At IMO LEGAL LLC, we handle confidently other immigration-related issues.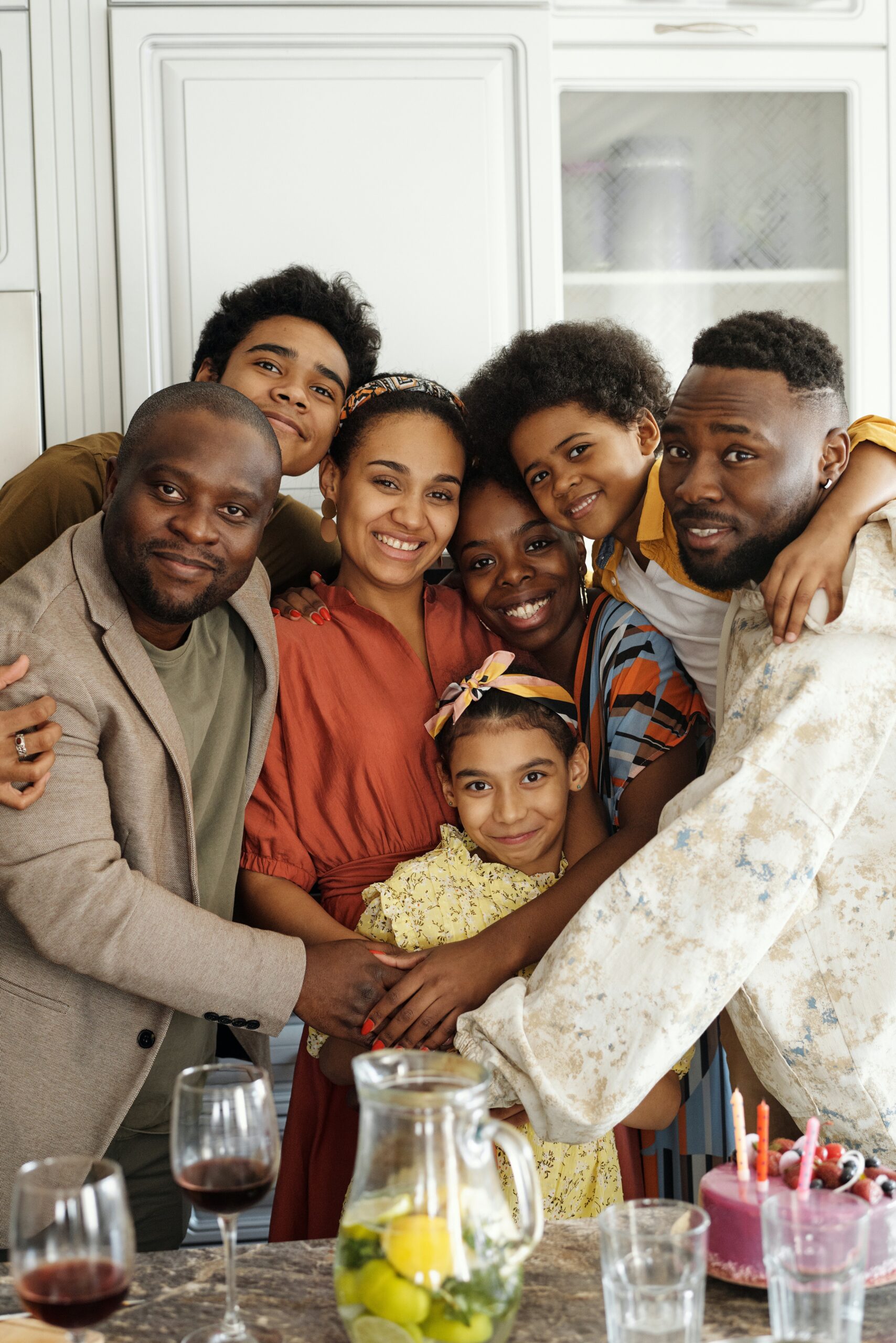 At IMO LEGAL LLC, keeping families together is at the heart of our practice. Having gone through the process ourselves, we understand the complexities involved in family-based visa application proceeding. We are prepared to help you and your family work through all the paperwork that will be required of you to complete each of your applications. We offer assistance with a variety of family-based immigration options including:
I-130, US Citizen/Permanent Residents petitioning for alien relatives
I-129F, US Citizens petitioning for fiancé (K-1) and that person's children
I-601A, Unlawful Presence Waivers
I-485, Application for adjustment of status
Removal of conditions on permanent residence
Removal Proceedings
Criminal issues in immigration proceedings
Employment-Based Petitions
Non-immigrant visas:
H-1B visas for temporary workers in specialty occupations
H-2B visas for temporary non-agricultural workers
L-1 visas for in intracompany transferee
E-1/E-2 visas for treaty traders/investors
B1/B2 business or pleasure visas
R-1 Temporary Non-immigrant Religious Workers
0-1 visas for individuals with extraordinary ability or achievement
Immigrant visas:
I-140, petition for immigrant workers
EB-1A, aliens with extraordinary ability
EB-1B, outstanding professors and researchers
EB-1B, business executive and managers
National Interest Waivers (NIW)
PERM (EB-2, EB-3)
Religious Workers (EB-4)
I-485, application for adjustment of status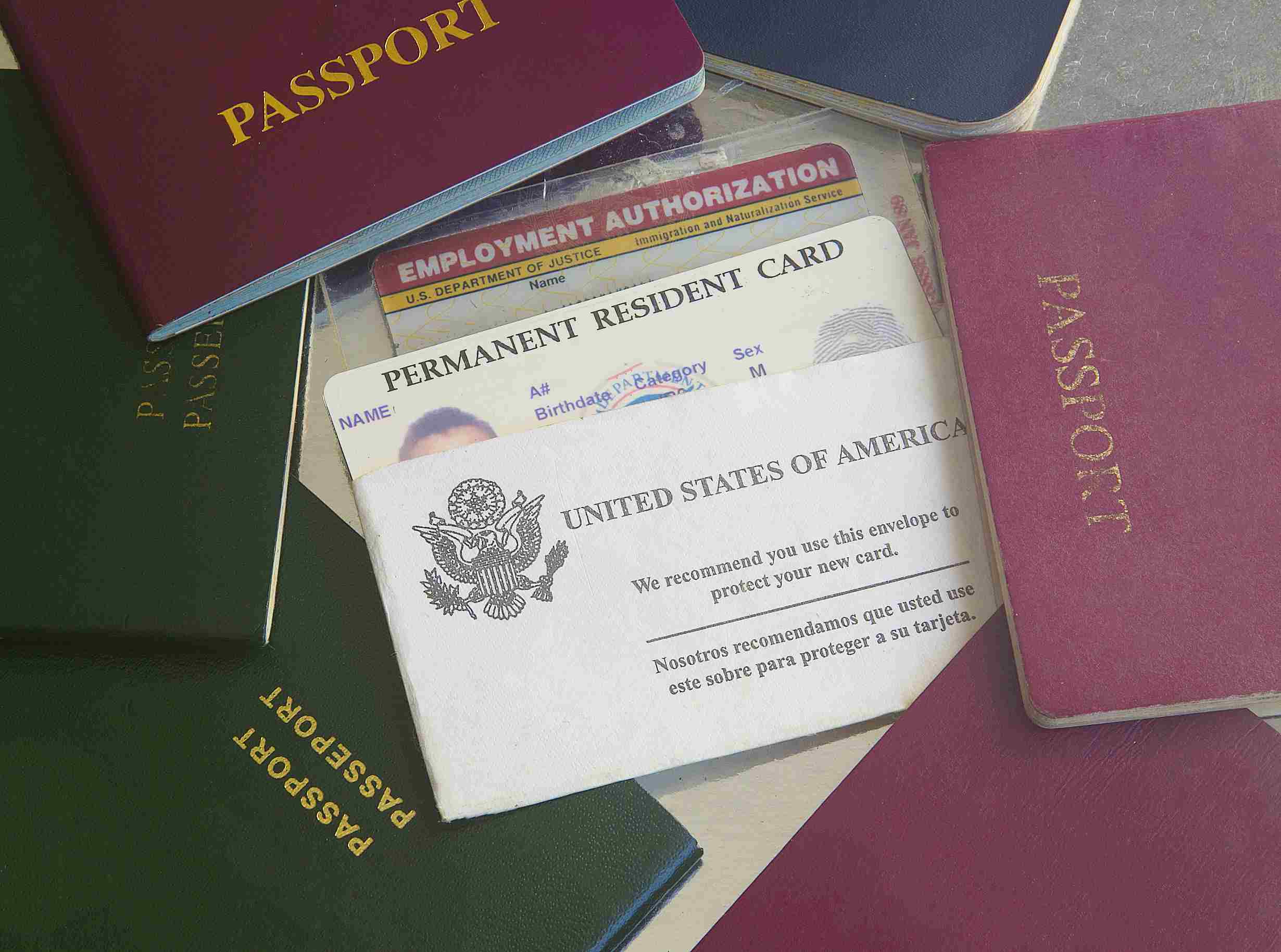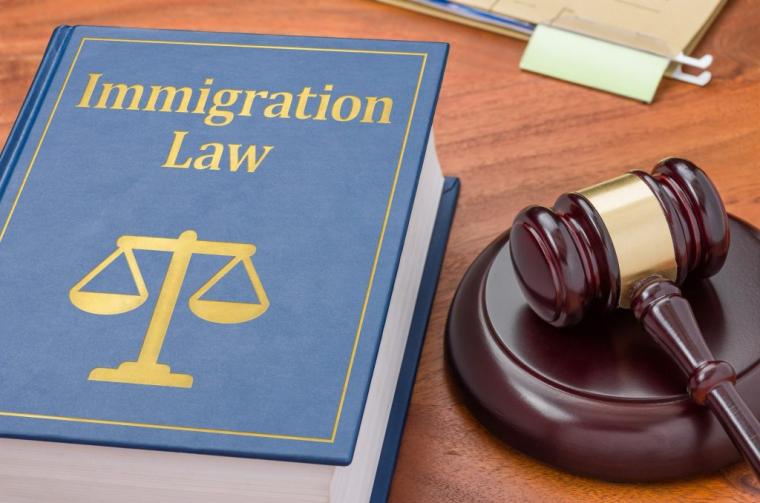 Other Immigration Matters
Naturalization
Student visas
Exchange student visas and waivers
Inadmissibility
Visa extensions
Asylum/Withholding of Removal
Visitors visa
Deportation Defense
Derivative Citizenship
Notice of Intent to Deny
Notice of Intent to Revoke
BIA Appeals
Reopening of Removal Proceedings
Rescinding Order of Removal
Immigration Bond Application
Change of Status
Healthcare Workers Visas
Visa for Entertainers
Illegal Entry and Reentry

Visas for Models
Contested and uncontested divorces
Guardianship
Child custody and Visitation
Child Support and Alimony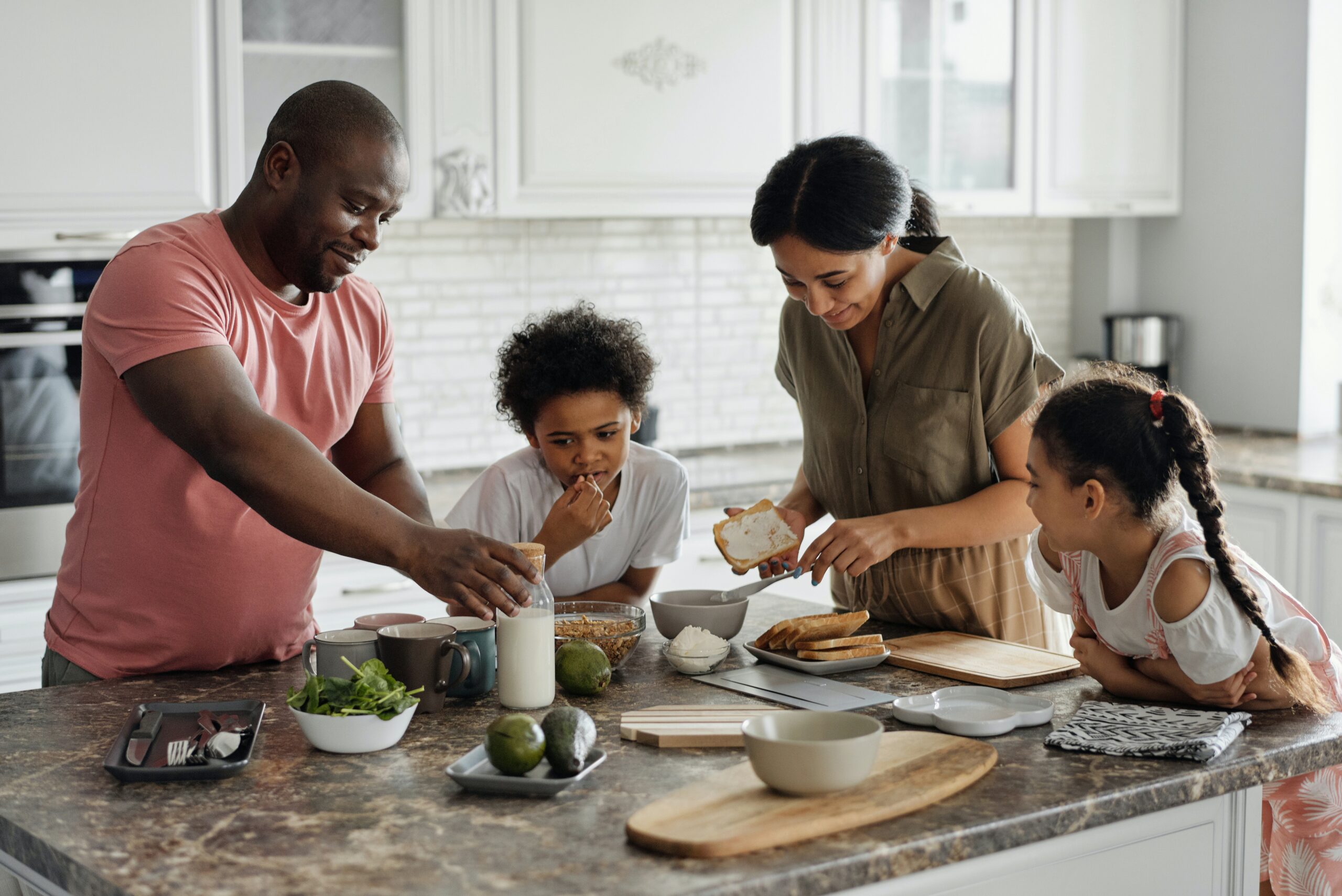 20% Off Your First Consultation!